"Vergängliches Schmuck"
(1 Day Jewellery)
Time passes by very quickly.
But as westeners busy young people, we don´t notice that.
Everything which is leaving, immediately is replaced with something new.
This reinforces the illusion of endless time and resources.
How to make others understand that everything is transient?
Picked flowers and leaves wilt within a couple of hours:
something beautiful and alive, but it will not last long!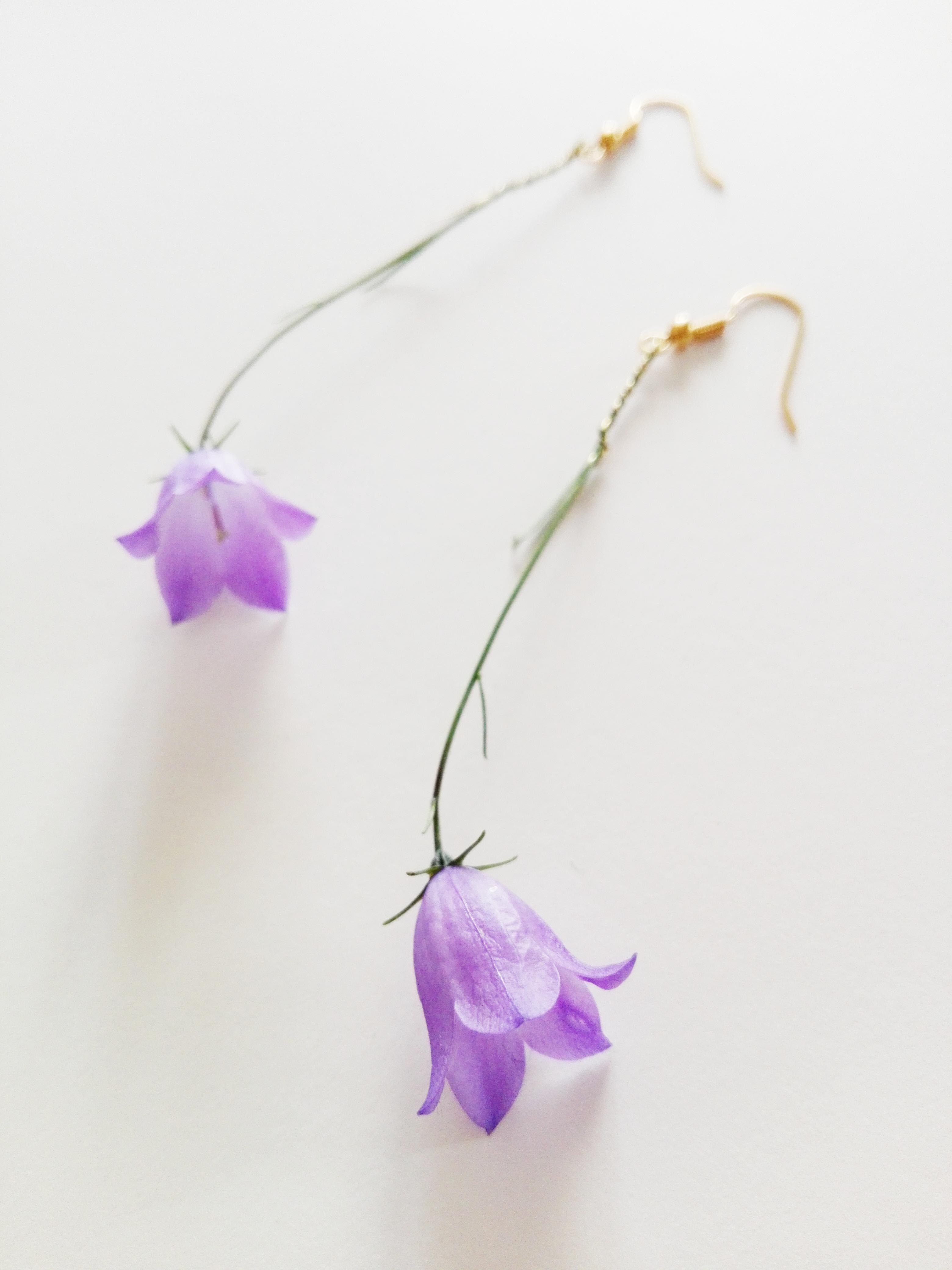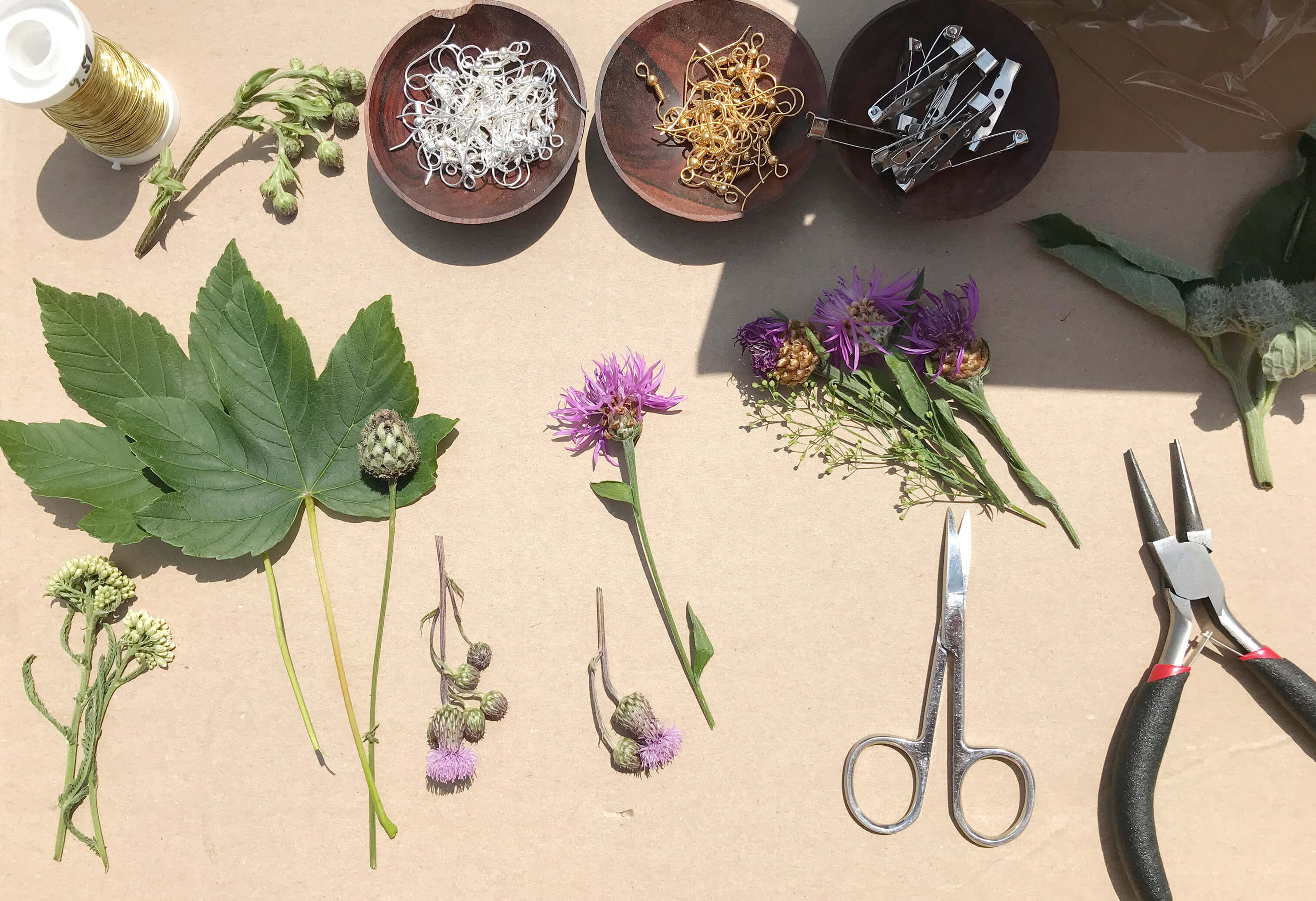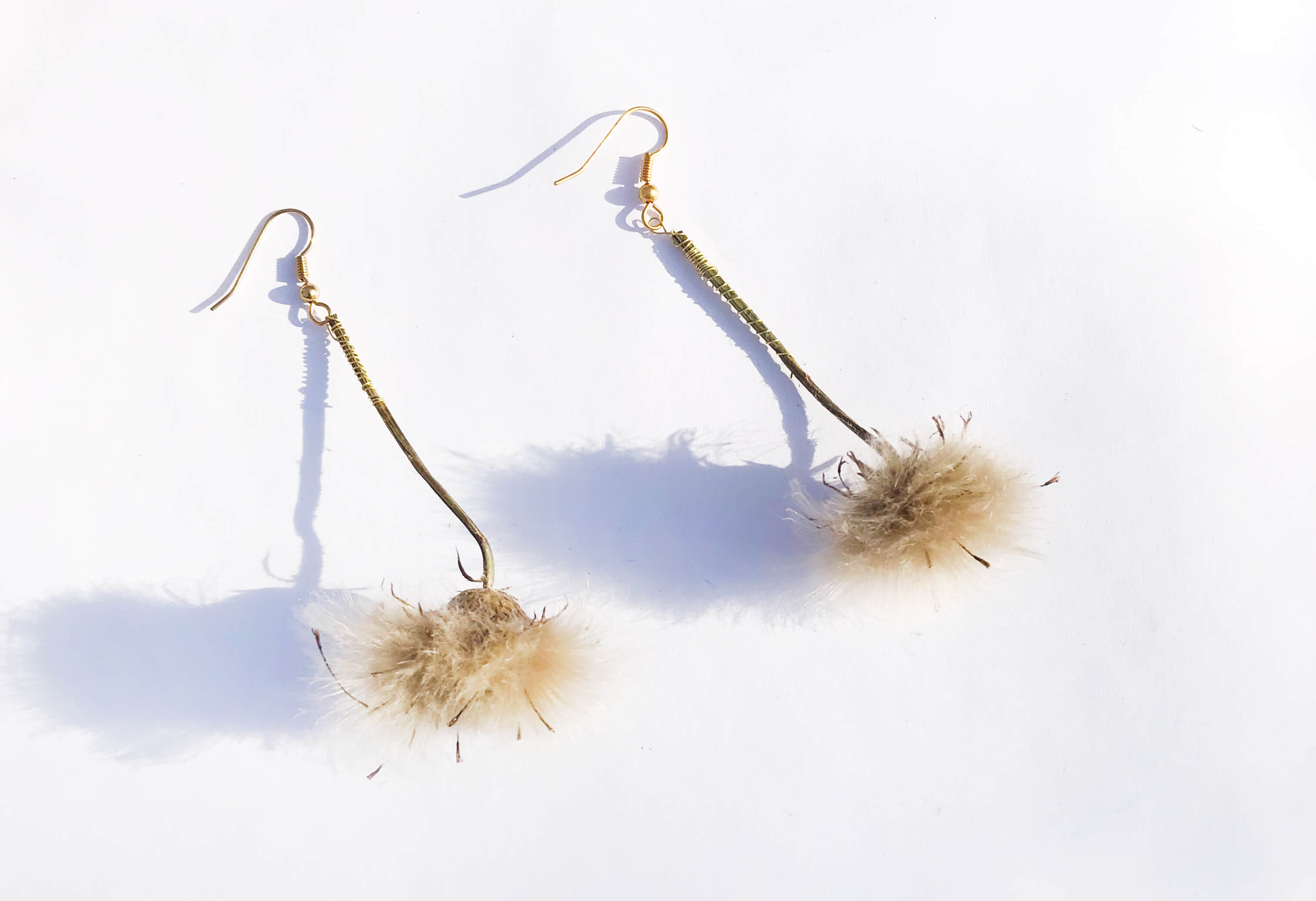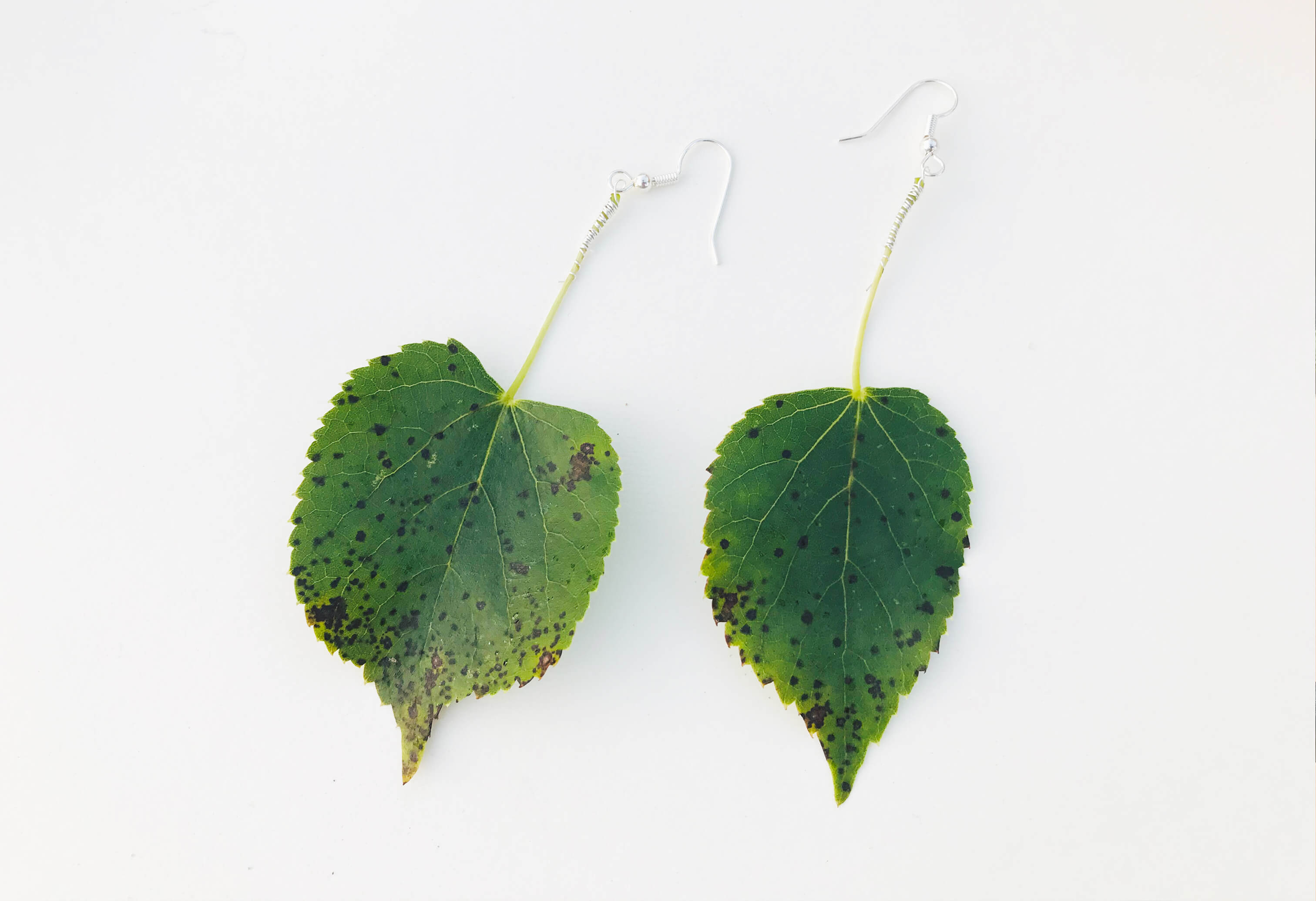 In 2019 there will be no further 1 Day Jewellery actions!
Winter is coming and we are going to have a sleep together with the flowers and leaves…
Thank you for all the amazing people getting beflowered and exchanging love: I hope you fully enjoyed your present moment and the fugitive beauty of the jewellery.
Thank you WANNDA for having me!
See you in 2020!
Would you like a 1 Day Jewellery Action on your festival?
Get in touch! Drop me an email:


1-Day-Jewellery 2020
Notes:
All the jewellery is FOR FREE.
A little something to cover material costs is welcome but not compulsary.
Just by dry weather!!